Year 6T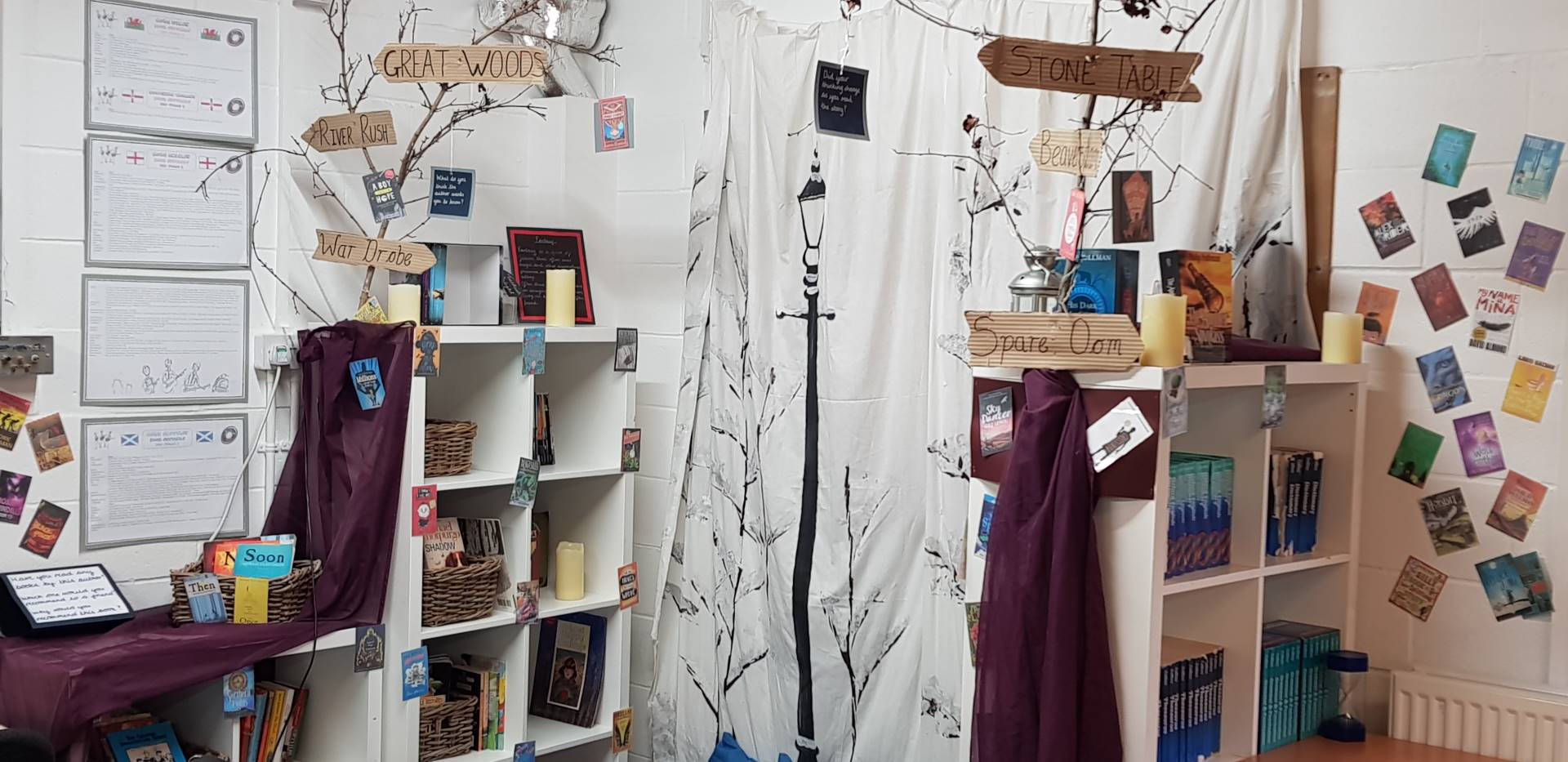 Welcome to 6T!
As you know, many of us participated in the Shakespeare Schools festival in November. We spent many hours of the first half term learning our lines, rehearsing, and directing our performance of Shakespeare's A Midsummer Night's Dream. For those of you who came, you will have seen what an incredible experience this was for us. We enjoyed every minute and the feeling and the memory of performing on a real stage in front of a real paying audience is something we will cherish forever!
This half term, we are learning about World War 2, and exploring the picture book, Rose Blanche. We are considering the effects of war from an alternative viewpoint and writing diary entries and newspaper reports about different events which take place throughout the story. We love reading in 6T. Take a look at our book corner and some of the text we are reading which tie in with what we are doing in class!​
We have many exciting things ahead of us after Christmas, such as school journey, production and prom. In the meantime, we will be working hard to raise some funds to help to build these incredible memories to take with us to secondary school. We'd be extremely grateful if you can support us with this whenever you can!